About Coast
Section

Publish Date

Friday, 19 December 2014, 11:23AM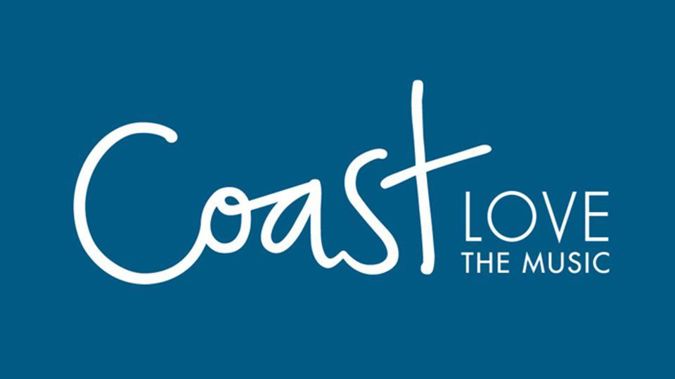 Coast plays the music you grew up with, and love to sing along to. It is the ultimate musical escape from the daily grind. The real personalities on Coast will tell you what's happening today, in an easy going, uncluttered environment.


The Coast Lineup

Breakfast with Brian Kelly 6am – 10am

Brian will keep you connected with the what's happened overnight. There're the usual information updates every half hour, fantastic prizes, with lots of listener interaction, and of course a large breakfast helping of music. This is a breakfast show without the hype and endless chatter.

Plus, every morning from 9am, Brian hosts the Classic Hits Collection – 3 songs back to back, with a different theme each day!

Days with Lorna Subritzky 10am – 3pm

Cruise through the day at home or work with Lorna, keeping you company with great music and all the latest about health, beauty, fashion, entertainment, food and wine. Listen for another Classic Hits Collection at 1pm.

Drive with Murray Lindsay 3pm – 7pm

Murray has more of the music you love, plus all the latest news, regular traffic updates if you're behind the wheel, and lots of great prizes to give away. He brings you the Classic Hits Collection at 4pm and at 6pm, Murray hosts the 6 o'clock Shuffle. Hear 3 album tracks from the biggest selling albums of all time!

Nights with Rick Morin 7pm – 11pm

Sharing a passion for the music we play on Coast, Rick will keep you up to date with the latest from the world of entertainment, travel, health and technology.

 

Advertise with us

Coast listeners refuse to age gracefully. They still care about their children and parents, but they've earned the right to treat themselves. Their purchasing power allows them to pursue their dreams. They are willing to try new products in their goal to stay young and active. The kids' inheritance is going to be spent on that trip to Paris they've always dreamed about, the latest 80 inch television, or a brand new car. The fact is this listener has money.

International research tells us in western economies, Baby Boomers control 75%+ of a nation's wealth and more than half of it is discretionary income. Coast allows you to tap into it.

Find out more about advertising on air or online with Coast.