Anne Hergerty has opened up about her life before 'The Chase'
Section

Publish Date

Wednesday, 9 August 2017, 4:19PM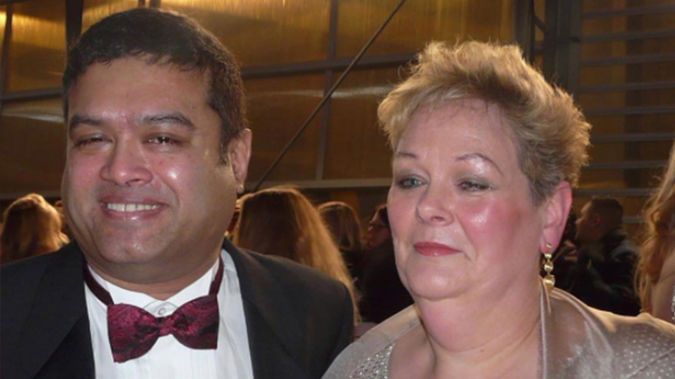 We know her today as 'The Governess' or, as Bradley puts it 'Frosty Knickers', but this chasers life wasn't always bright lights and showbiz.
"I was on the dole before The Chase."
These were the words that no one expected to hear when she spoke to 'The Sun' about what life was like before becoming a chaser.
The star suffered from Asperger's and was diagnosed back in 2005.
She was working as a journalist for a while, but her Asperger's got too much to handle and she had to quit her job.
She was apparently struggling with her workload - which is something that people with Asperger's commonly do.
While she was on the dole she saw an ad come up for 'The Chase' and thought that she might pursue it.
Anne had a history quizzing around the UK and considered herself quite the master-quizzer.
Her disability advisor at the time was very understanding and paid for her to get to the audition.
And as they say, the rest is history - now she just gets paid to be mean to people on TV!