6PM - 8PMSun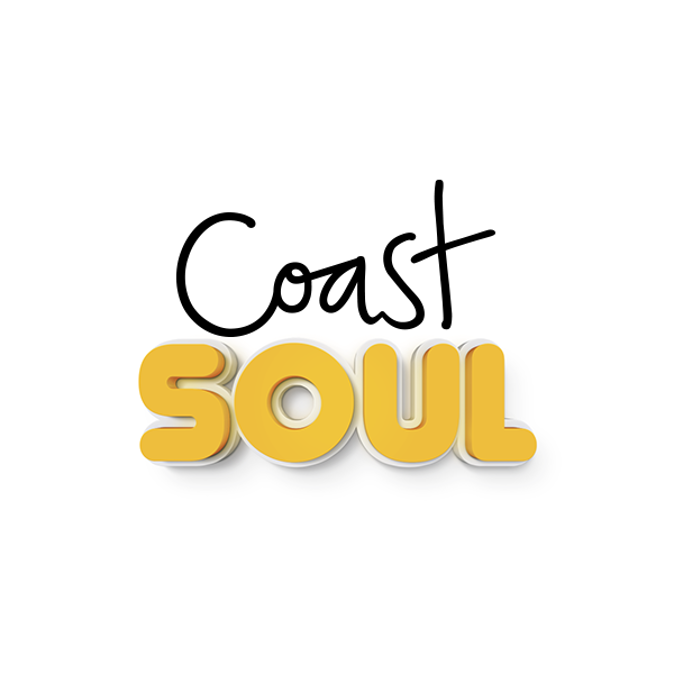 Every Sunday between 6pm-8pm on Coast, Tim Roxborogh plays the best Soul and R&B. This is the show for you if you love artists like Stevie Wonder, Diana Ross, Sam Cooke, Marvin Gaye, Aretha Franklin, the Jackson 5, the Commodores and Earth, Wind & Fire.
You can also listen to 'Coast Soul' on iHeart Radio, where alongside the established greats you'll also hear some of the more modern soul and R&B stars like Adele, Justin Timberlake, Alicia Keys, Rihanna and Bruno Mars. 
For lots of interviews, videos, photos and articles about the artists Tim plays, you can also follow the Facebook page here: facebook.com/iheartradiosoul.
If you have an Android, or iOS phone, we highly recommend you download our iHeartRadio app to listen to Coast Soul. This will give you a much better experience and give you many added benefits.
Android
For Android devices download our iHeart Radio App here.
Apple
For iOS devices download our iHeart Radio App here.