Coast Is Proud To Support The New Zealand Ocean Swim Series!
Section

Publish Date

Wednesday, 9 November 2016, 10:59AM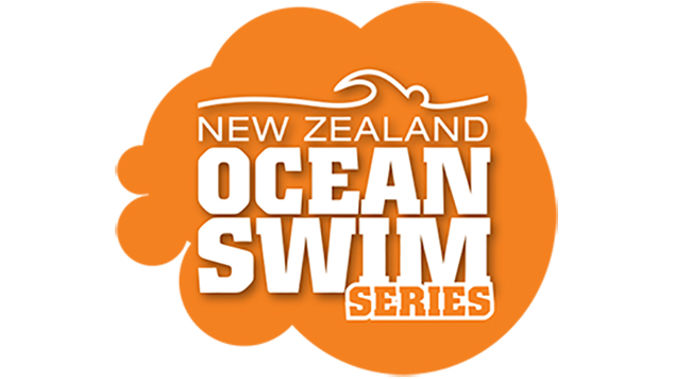 Swimming is invigorating, fun and extremely good for the mind, body and soul.
Take your pick – the New Zealand Ocean Swim Series provides an excellent stage to set yourself challenges and achieve your goals. Whether you want to get into open water swimming, or are looking for added motivation to maintain your fitness or simply enjoy swimming, the New Zealand Ocean Swim Series is for you.
There are four achievable distances – so that there is the opportunity for almost all ages and abilities to take part in the Ocean Swim series!
Don't miss out on being a part of this stunning event, in stunning locations across New Zealand. Enter now for an Ocean Swim Series nearest you!  
NEW ZEALAND OCEAN SWIM SERIES DATES AND LOCATIONS:
Rotorua – Legend of the Lake 3.5km – 18 Feb 2017

Christchurch – Christchurch Crown 3.3km – 4 Mar 2017

Paihia – Bay of Islands Classic 3.3km – 18 Mar 2017

Auckland – King of the Bays 2.8km – 8 Apr 2017

For all the details and to enter, visit www.oceanswim.co.nz.
We'll see you there!