Win $15,000 of travel vouchers with Steptember
Section

Win,

Publish Date

Friday, 11 August 2017, 2:00PM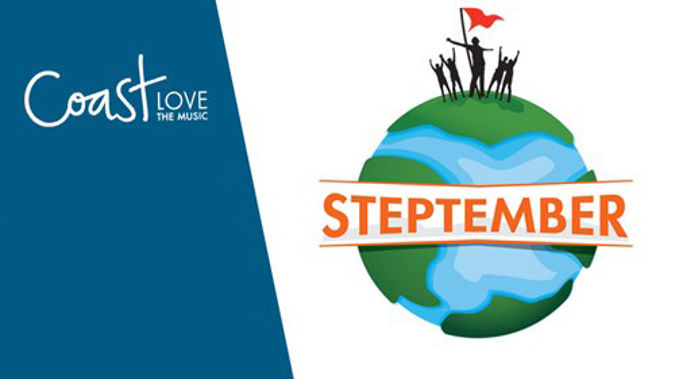 Coast's very own Brian Kelly from Breakfast Show and Lorna Subritzky from the Day Show have swapped their shoes to support Steptember - check out the cheeky video below.

Join in on the #ShoeSwap movement by uploading your own shoe swap to Facebook with the #ShoeSwap to be in to win $15,000 worth of travel vouchers.

Children and adults living with cerebral palsy take on physical challenges every single day.

Take 10,000 steps a day this Steptember, grab three friends and Register a team today at www.steptember.org.nz

Everyone who registers will be sent a Steptember Kit including a pedometer to track your steps.

It's not just walking that counts towards your daily step count – Pilates, Cycling, Soccer and many more activities count. Check them out at Steptember.org.nz

Steptember kicks of on the 4th of September to 1st of October.