Exclusive Prize for Coastline Subscribers - July 10, 2019
Section

Publish Date

Wednesday, 10 July 2019, 4:23PM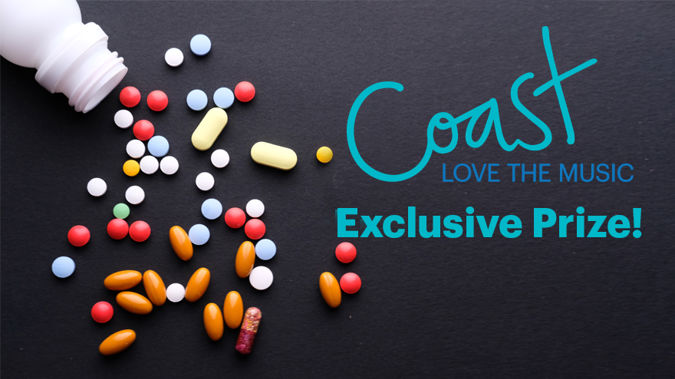 This week as a subscriber to Coastline, you could win a Sanderson's Health Prize Pack!
The prize pack includes:
Sanderson High Strength Real Sleep FX Tablets
Real Sleep FX is a comprehensive, high potency combination of 8 herbs plus magnesium to help your mind and body relax into sleep and then stay asleep.

 

Sanderson Organic Ultra Absorption Magnesium FX 1000
Magnesium is the fourth most abundant mineral in the human body and is essential to good health. It helps maintain normal muscle and nerve function, keeps heart rhythm steady, supports a healthy immune system, and keeps bones strong. Magnesium also helps regulate blood sugar levels, promotes normal blood pressure, and is known to be involved in energy metabolism and protein synthesis.
Enter your details below for your chance to win: