Publish Date

Wednesday, 19 April 2017, 6:00PM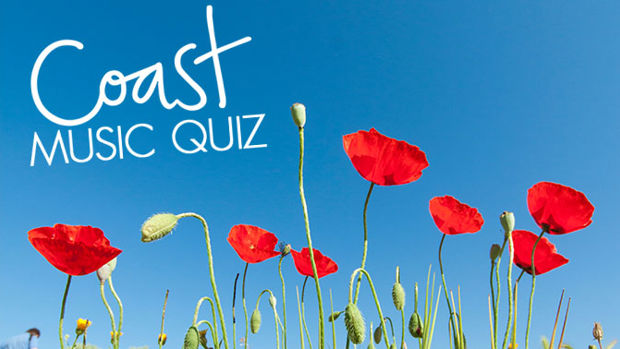 On Tuesday, we will be commemorating all New Zealanders and Australian's killed in war and also honouring our returned servicemen and women.
This is one day of the year that our two countries unite, but us Kiwis and Aussies aren't always on the same side, especially when it comes to music. 
This music quiz is for all our outstanding Kiwi musicians and bands that Australian's love to try and claim as their own!

Here is how the Coast announcers scored:
Brian Kelly: 6/10
Lorna Subritzky: 10/10
Jason Reeves: 6/10
Rick Morin: 5/10