Coast Music Survey
Section

Publish Date

Sunday, 25 February 2018, 12:25PM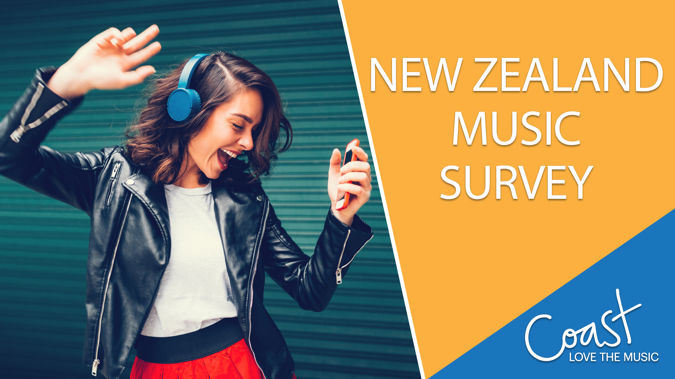 We are after a bunch of great New Zealanders, just like you, to tell us what they think of New Zealand radio – from the music you hear to the guys and girls on the air.
If selected and you fully complete the New Zealand Music Survey, we will reward you $100 for your efforts.
PLUS, you will have the chance to Double Your Reward – yes up to $200. Not bad for a couple of hours work.
The New Zealand Music Survey can be completed on your mobile, tablet, PC or Mac – anywhere you like.
We will not collect any personal info from you unless you choose to be part of the New Zealand Music Survey.