What song was number one?
Section

Publish Date

Wednesday, 11 July 2018, 3:14PM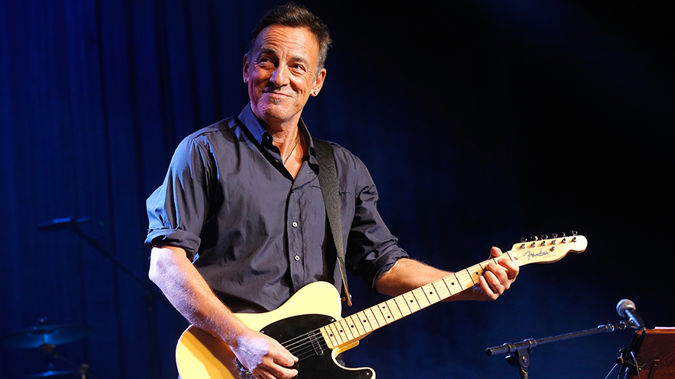 To say that music is associated with memories is an understatement. 
Songs can send you back down memory lane fast than you can say Creedance Clearwater Revival.
To find out what was popular in the year that you were born, Wall Street has reviewed Billboard's rankings and has compiled a comprehensive list!
READ MORE:
Find your year from the decades below, and check out some other while you're there!
The 1960s:
The 1970s:
The 1980s:
The 1990s: