Toni Street sparks controversy over her unusual choice of pizza topping
Publish Date

Tuesday, 21 July 2020, 11:39AM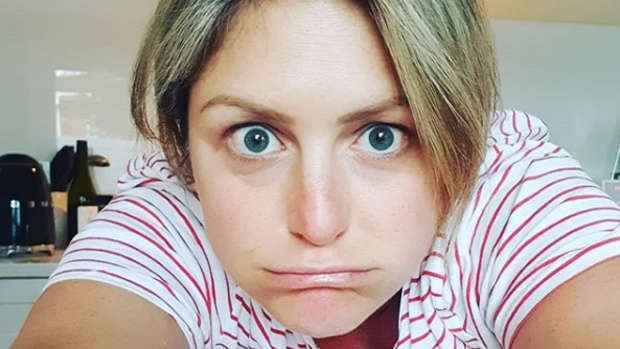 Pizza toppings are always an extremely controversial subject.
While we all worship its saucy, cheesy base, everyone has their own opinion on what ingredients belong on top.
But, of course, there are some things that foodies believe just shouldn't be on a pizza - and fruit is one of them.
Just like pineapple, pizza lovers have a strong stance on the worthiness of fruit toppings.
And now our very own Toni Street has sparked controversy after she shared a photo of her homemade pizza, showing slices of fresh banana covering the top of the tomato-base.
Alongside the snap, which she uploaded to Instagram, Streety wrote: "Two firsts tonight... both delicious ❤ 1. Banana on a pizza. 2. Margaritas (where have these been all my life)."
Taking to the comments section of her posting, people shared their opinion on the unusual topping.
"Bananas on a pizza.........umm no," one person wrote.
"Am curious about the pizza tho, is the banana cooked?" asked another.
While someone else approved the topping, commenting: "Iguanas in Hamilton do banana on pizza Chicken Steaker 💕."