Facebook Bans Plus Size Model's Photo
Publish Date

Thursday, 26 May 2016, 11:12AM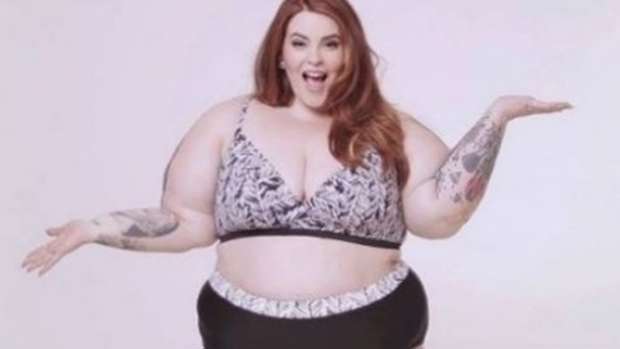 Facebook has been slammed by a Melbourne feminist group after banning an advertisement showing plus-sized model Tess Holliday wearing a bikini.
The social network blocked the Cherchez la Femme group from promoting a post for its "Feminism and Fat" panel discussion.
The post featured an image of Holliday, which Facebook said depicted her body in "an undesirable manner" and did not comply with the networking site's "health and fitness policy.
The ad was later reinstated after the feminist group appealed the decision, with Facebook claiming it had been mistakenly censored.
"Ads like these are not allowed since they make viewers feel bad about themselves. Instead, we recommend using an image of a relevant activity, such as running or riding a bike", Facebook wrote.
Cherchez la Femme responded to this by posting their own image of a woman riding a bike.
A spokeswoman for Cherchez la Femme took to Facebook to vented the group's frustrations, describing the social network's site actions as "body shaming and fat shaming".
"Facebook has ignored the fact that our event is going to be discussing body positivity (which comes in all shapes and sizes, but in the particular case of our event, fat bodies), and has instead come to the conclusion that we've set out to make women feel bad about themselves by posting an image of a wonderful plus sized woman," the group said. "We're raging pretty hard over here."