Publish Date

Monday, 15 September 2014, 12:00AM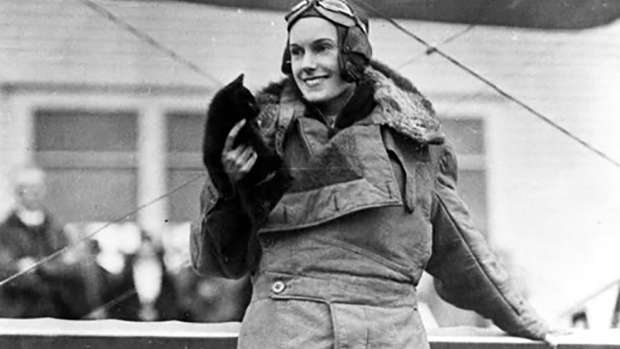 Kiwi aviatrix Jean Batten was born this day in 1909.
The woman who held several solo flying records and became internationally famous also had a very lonely life.
This documentary examines her domineering mother, her disastrous romances, her fall onto hard times, and her mysterious death in a Majorca hotel, which incredibly was solved during the research into this documentary about her life.
Well worth a watch:
www.nzonscreen.com/jean-batten---the-garbo-of-the-skies-1988