Publish Date

Thursday, 25 September 2014, 12:00AM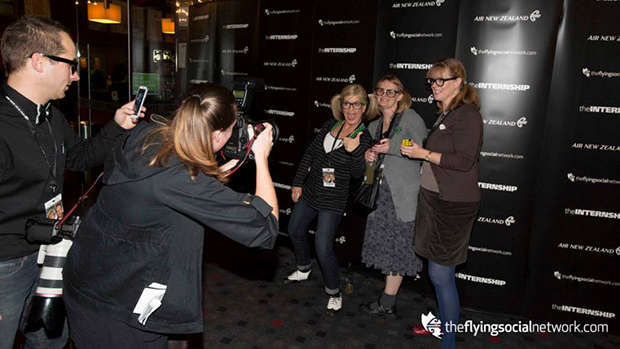 My friend Lucy Knight went to the aid of an elderly woman when someone tried to steal her handbag - and as a consequence, Lucy has ended up in hospital with a fractured skull and a brain bleed. She is stable after surgery; meantime a Givealittle page has been set up to raise money for Lucy and her family (she has six gorgeous kids aged 2-21). In just 12 hours, the page has raised $27,000 and counting. NZ's generosity has helped restore my faith in human nature. The comments also bring a tear to the eye, especially those from the Chinese community (the original victim was Chinese). Take a look, and if you can spare a little, make a donation here:


Here's a photo of me, Wendy Lester and Lucy having our photo taken at a film premiere. And yes, the theme was to dress as a geek!