Publish Date

Monday, 16 March 2015, 10:56AM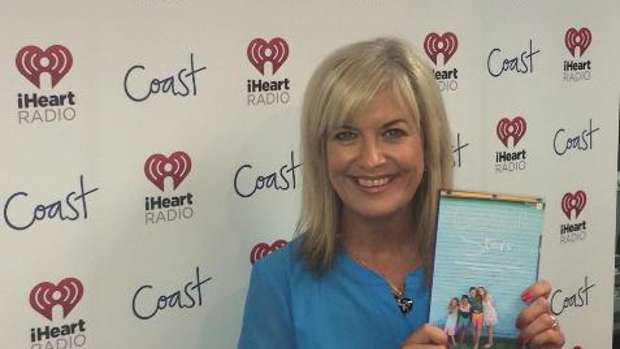 I'm honoured to be included alongside some incredible New Zealanders in a brand new book, Parenting By The Stars, which shares parenting tips, insights and even recipes from more than 60 Kiwi celebrities, personalities and parenting experts. Big names too, like Sir Ray Avery, Simon Gault, Michael Campbell, Nigel Latta, Sir Peter Leitch, Lady Pippa Blake - and me!
All profits from the book go to the Dyslexia Foundation of New Zealand: conservative estimates are that one in ten Kiwis are dyslexic. While this is often seen as just a problem with reading and writing, it can affect a spectrum of skills. Often, dyslexia's greatest difficulty is self-esteem – it only becomes a disability if not appropriately addressed.
This week is Dyslexia Advocacy Week, so read more about the book, and order your copy now, on the Parenting By The Stars website.