Publish Date

Thursday, 16 October 2014, 12:00AM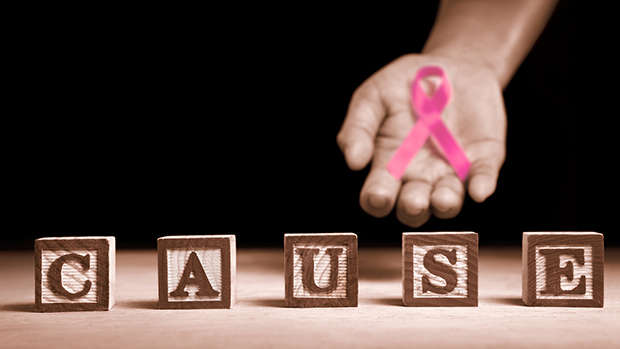 The term "pink washing" has been coined to describe companies that make money by marketing breast cancer awareness products, whether or not those products do anything to actually help sufferers. In some cases, they are the same companies that sell products actually linked to the disease! Green Goddess Wendyl Nissen says, "Procter & Gamble, the largest personal care product company in the world, spends millions using Breast Cancer Awareness Month to advertise its products while refusing to remove cancer-causing chemicals from those same products. Major brands such as Tide, Pantene, Herbal Essence, and CoverGirl are packed with carcinogens and sold to customers without so much as a warning on the label."
You can find out more, and sign a petition against this practice,
here
.