Publish Date

Saturday, 30 July 2016, 1:38PM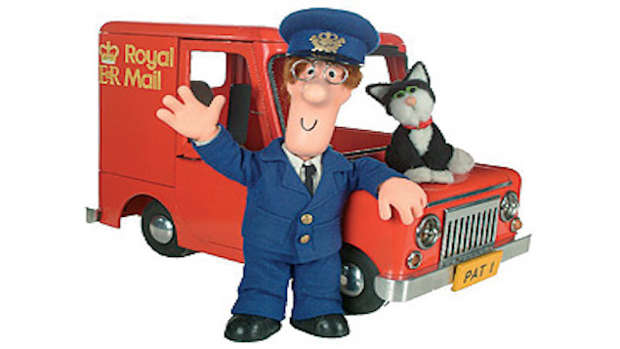 Ken Barrie, the voice of beloved animated TV character Postman Pat, has died aged 83, according to a family member.
Barrie famously voiced Postman Pat and other characters in the stop-motion animated children's series about the adventures of Pat and his cat Jess as they delivered mail to the residents of fictional valley Greendale.
He also sang the show's theme song, which was released as a single and spent 15 weeks in the top 75.
A family member told the BBC Barrie had died in his home in Uxbridge, London after being diagnosed with cancer.
Barrie became the voice of Pat in 1981 and provided voices for popular characters such as handyman Ted Glen, the Reverend Peter Timms and farmer Alf Thompson in the show's first season.
He reprised his role as Pat for a second series in the 1990s and again in 2004.