Renee Wright's 'Surprise' Baby
Publish Date

Friday, 18 December 2015, 10:16AM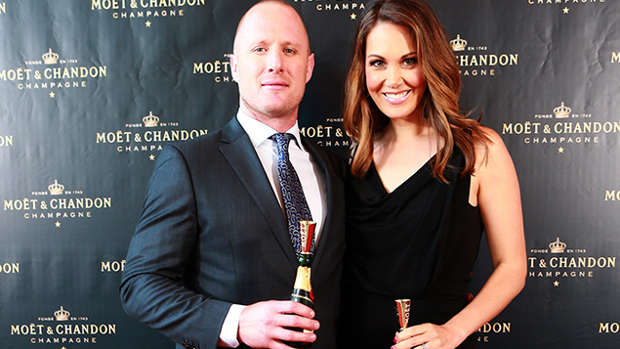 Renee Wright has revealed all about her "tumultuous" year that includes a temporary separation from her husband and an unplanned pregnancy.
The TV One weekend weather presenter tells Woman's Weekly she and her husband Charlie Waide are expecting their third child together.
"It's a bit of a surprise. Just when ... it looked as if we might get some quiet time, number three is going to be joining us in March," she says.
The news comes after what Wright calls a tough 12 months, with her and Waide separating for several months.
"Charlie and I have been in difficult places at times. We got to a point where so much had happened - we'd moved five times in four years, had the children, I was no longer working full time and Charlie had started his own business, plus we were renovating the house.
Something had to give," she says.
Wright says she told Woman's Weekly her story because she's 25 weeks pregnant and her belly will soon be visible during her weather segments.
- nzherald.co.nz