The 10 Most Uplifting Songs Ever - According To Science
Publish Date

Friday, 23 September 2016, 2:01PM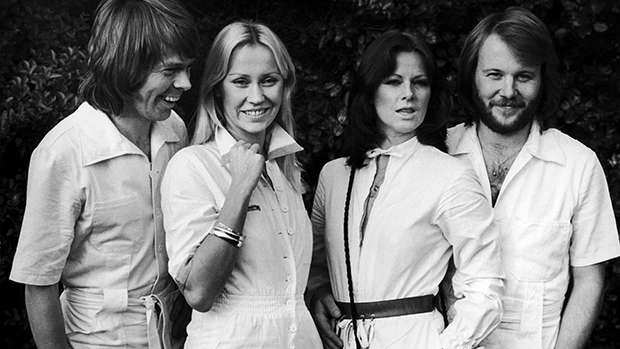 A 2015 study into what makes a song 'feel-good' has re-emerged in recent days thanks to the vagaries of social media.
Dr Jacob Jolij, a cognitive neuroscientist the University of Groningen in Holland, was commissioned by British electronics brand called Alba to investigate data it gathered on UK residents' musical preference, and their favourite songs to improve their moods.
Dr Jolij said: "A feel good song is very personal. Music is intimately linked with memory and emotion, and these associations strongly determine whether a song will put you in a good mood or not.
"However, there are some key criteria for composers to consider when creating feel good songs - namely lyrical theme, musical key, and tempo.
"Holiday-themed lyrics naturally remind us of happy times, while a major third musical key sounds happy to our ears and something we associate with confidence.
"A high tempo of 150 beats per minute also subconsciously triggers a sense of energy.
"Combine these three ingredients together and you have the formula for the perfect 'feel-good' song."
Based on Alba's research and Dr Jolji's analysis, these are the nation's top ten feel good tunes from the last fifty years.
1. Queen - Don't Stop Me Now

 
2. Abba - Dancing Queen

 
3. The Beach Boys - Good Vibrations

 
4. Billie Joel - Uptown Girl

 
5. Survivor - Eye of the Tiger

 
6. The Monkees - I'm a Believer

 
7. Cyndi Lauper - Girls Just Wanna Have Fun

 
8. Jon Bon Jovi - Living on a Prayer

 
9. Gloria Gaynor - I Will Survive

 
10. Katrina & The Waves - Walking on Sunshine

 
Do you agree with the list? Tell us below...