When Two Celebrities Fell In Love in New Zealand...
Publish Date

Thursday, 26 March 2015, 11:53AM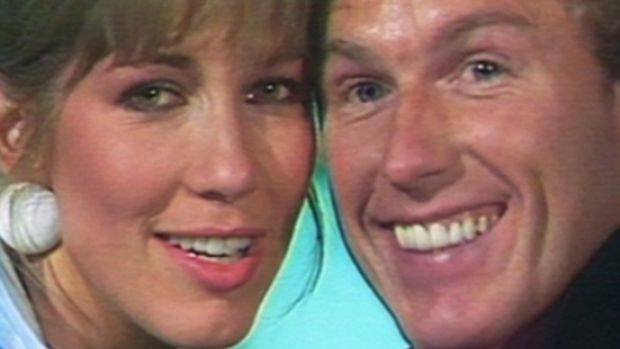 Former Entertainment This Week host Leeza Gibbons is 58 today. Back in 1988, Leeza and Coronation Street's Christopher Quinten found love while taking part in Telethon. The pair starred in two of New Zealand's favourite TV shows and the sight of them falling for each other live in the Christchurch studios was the talk of the country; viewers — like the couple — were literally agape. This 6.30PM News segment re-caps the romance and follows the duo to Arrowtown for a winter stroll. A year later they were married, but by 1991 it was all over. Warning: includes a deep pash! 
Watch the clip by clicking here.
And if you're wondering what Leeza's been up to since? She married twice more, making it four times, and in 2015, she won the NBC reality game-show series Celebrity Apprentice, beating out TV news personality Geraldo Rivera. She became the second female winner of the show, after Joan Rivers.