UNFRIENDLY CITIES OF THE WORLD
Section

Publish Date

Wednesday, 18 October 2017, 3:33PM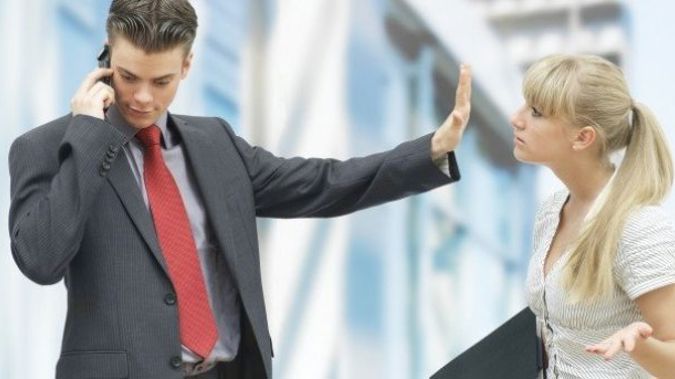 The most unfriendly cities in the world, based on a survey of Travel+Leisure readers…
10.  Cannes, France:  known for being wealthy and pretty, but also snobby and ridiculously expensive.
9.  Las Vegas, Nevada, US:  Vegas earned its fame thanks to its vaguely seedy pomp and flamboyant performances. It might be this superficial gilding that makes so many people regard this city as unfriendly.
8.  Baltimore, Maryland, US:  Has a variety of interesting things to offer, from great theaters to renowned restaurants, but obviously the Charm City did not live up to its reputation in the survey. 
7.  Philadelphia, Pennsylvania, US:  Even the City of Brotherly Love is not always friendly. Some report a particularly bad experience with rude fans of local sport teams. 
6.  New York City, New York, US: Visitors often feel overwhelmed and frustrated by the crowds here. Moreover, travelers paint New Yorkers as unfriendly and unhelpful people. 
5.  Los Angeles, California, US: While L.A. is filled with good-looking people, many of them come off as pretentious, rude, and unhelpful.
4.  Marseilles, France: Many travelers still find it to be quite unkempt and gritty. 
3. St. Petersburg, Russia: Although it is home to numerous top-notch tourist sites including the world´ s largest museum, visitors are disappointed by their encounters with local residents.
2.  Atlantic City, New Jersey, US: Travelers warn that you'll have to put up with rude and fast-paced people all around you.  
1.  Moscow, Russia: Locals are apparently not very helpful, which – combined with the city's notoriously bad traffic and general aloof atmosphere – contributed to its low ranking.