Coast's Really Good Gifts Day
Section

Publish Date

Thursday, 11 July 2019, 11:26AM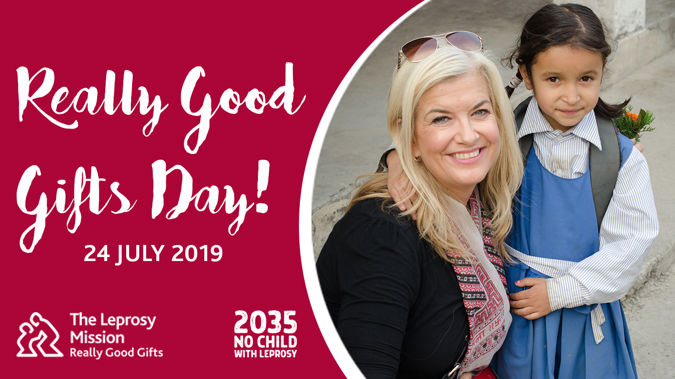 The Leprosy Mission New Zealand is a Christian development organisation that works with leprosy-affected families and their communities.
Established in 1912, they are one of the oldest and most trusted charities in New Zealand, with a presence in 29 leprosy-affected countries around the world.
Thousands of Coast listeners have been supporting their vital work for many years now, enabling them to give hope to countless leprosy-affected families around the world. Learn more about leprosy HERE. 
With a cure now in existence – and your help – the aim in the short term is No Child With Leprosy by 2035; preventing the outbreak and spread of this terrible disease that destroys lives, both old and young.
And in the long term, to eradicate leprosy from the face of the earth altogether. 

By giving a gift this Really Good Gifts Day on Coast, you will be supporting The Leprosy Mission Annual Appeal – and helping to change the lives of people living with leprosy – forever!