Coast Cash Call JACKPOT is BACK!
Section

Win,

Publish Date

Monday, 19 August 2019, 9:09AM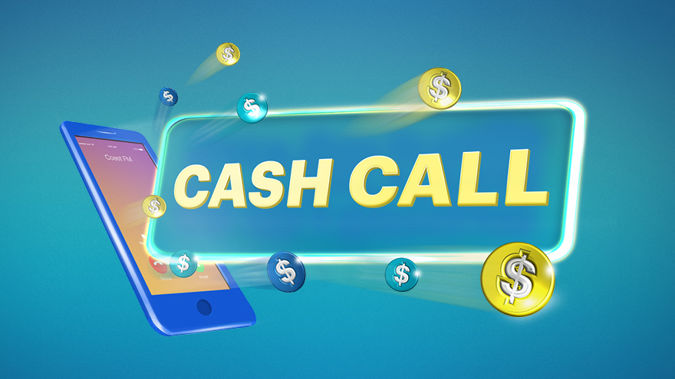 We're back again with Coast Cash Call JACKPOT and there are thousands of dollars to be won!
For your chance to win simply fill in the entry form below and register your phone number.
Listen to Coast every weekday, starting Monday 26 August, between 8-9am, 10–11am, 1–2pm and 5-6pm for the Coast Cash Call Jackpot dollars and cents amount.
If we call you back, you answer within six rings and you can repeat that hour's dollars and cents total correctly, you will WIN that amount with Cash Call Jackpot!
So what are you waiting for? Register your phone number NOW.
Because if your phone's ringing, you're winning!
Congratulations to all our Coast Cash Call JACKPOT winners!
Karinda won $5,048.82

Debbie won $2,456.21

Stella won $1,599.18

Cynthia won $1,105.07

Tracey won $983.12

Megan won $608.16

John won $438.32 

Carla won $409.15

Catherine won $525.61 

Jeanette won $284.56

Robyn won $429.75

Michelle won $520.18

Garry won $516.17

Gaye won $586.04

Sharon won $592.26

Debbie won $366.34

Erena won $407.91
TOTAL: $16,876.85