Register to win tickets to Coast's exclusive preview of RED JOAN.
Section

Win,

Publish Date

Tuesday, 5 March 2019, 2:52PM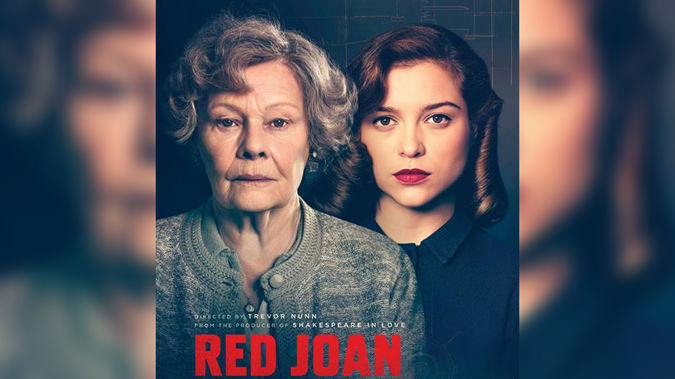 Coast is delighted to have your tickets to the Coast exclusive preview of RED JOAN.

Inspired by true events, RED JOAN will be coming to New Zealand cinemas in April with the preview on the 17th, starring Academy Award winner Dame Judi Dench. 

In a picturesque village in England, Joan Stanley lives in contented retirement.
Then suddenly her tranquil existence is shattered as she's arrested by MI5. For Joan has been hiding an incredible past; she is one of the most influential spies in living history.

Register below & tell us who you would take with you and why.
Whether you want to attend in Auckland, Wellington, Christchurch or Dunedin - enter below to win a double pass to the Red Joan exclusive Coast preview. 

View the trailer here: