Tell them you care with Cigna
Section

Win,

Publish Date

Thursday, 13 June 2019, 2:27PM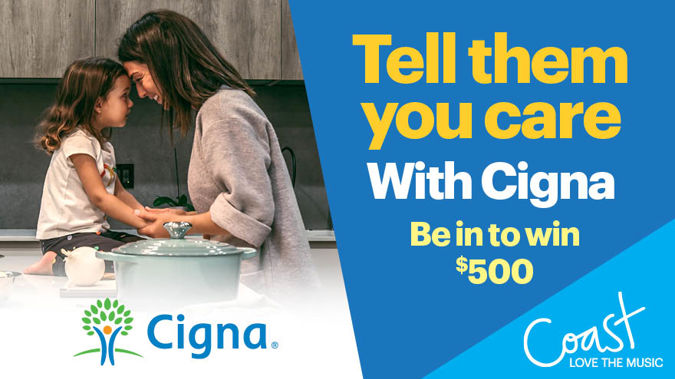 When was the last time you shared words of love with someone? Did you laugh about an old memory with a friend? Or pass down some parenting wisdom to your children?
Time is our most precious resource. Don't leave it too late to tell them how you feel - make sure there are no words of love left unsaid.
Take five minutes to write a letter to a loved one of your choice, whether that's your grandchild, parent, children or best friend.
Each day, we'll handpick a letter to win one of FIVE $500 Prezzy cards!
With your help, Coast and Cigna can encourage Kiwis across the country to reach out and reconnect with their loved ones.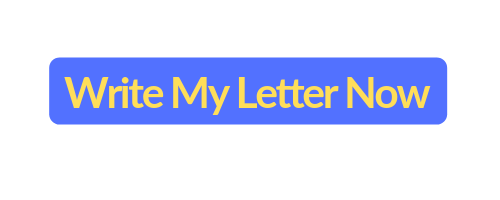 Here's the letter Lorna wrote:
Dear Mum and Dad,
I wanted to take a quick moment to say thank you - a massive thank you - for taking a huge leap of faith, and changing the lives of your four children irrevocably and wonderfully. I don't generally consider you to be adventurous people, but to pack up your life and your young family, farewell your own parents and siblings, and move halfway across the globe to a country you'd never been before and where you knew no-one - well, that took real guts and courage. The fact that you chose the best little country in the world to give us a better life is a bonus, and to see what a wonderful life your seven grandchildren have been born into is the icing on the cake. 
I want you to know that I understand the huge sacrifices you made in order to ensure our happiness - these haven't gone unnoticed, nor unappreciated. I will make sure your grandchildren and your great-grandchildren-to-be understand this as well. This is your legacy, and I can't imagine a finer one.
And of course, an equally big thank you for being there - always. For your unconditional love and support, no matter how often I have been the author of my own misfortune! For your caring hearts, and for raising us in a family of acceptance and love which set the blueprint for our own families.
I love you, Mum and Dad. Forever and always.
Lorna x