Win a $5,000 Flight Centre travel voucher!
Section

Win,

Publish Date

Thursday, 11 April 2019, 11:46AM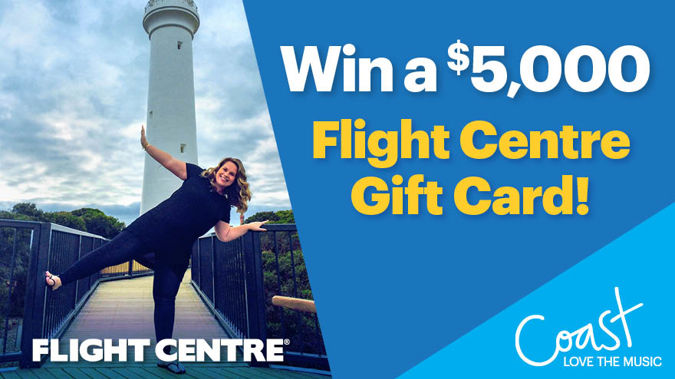 Travel Mates like Samantha from Flight Centre are not only experts, they're travellers too - and they also have personal expertise and tips so you can get the most out of your trip!
Tips from rolling your clothes up so you have more space in your suitcase, to making sure you learn a few words of the language in every country you visit.
Do you have your own travel tip you'd like to share for the chance to go into the draw to win a $5,000 Flight Centre voucher?
Listen to Coast to share your tip or register your travel tip below to go into the draw!
Flight Centre Tip 1:
Grab a Flight Centre Mastercard to take on your travels. There are NO international transactions fees. Makes spending a bit more tempting but who wants to think twice about those funky souvenirs!
Flight Centre Tip 2:
When you travel with a friend or companion, pack a few outfits in each other's bag, if there are any baggage delays at least you will have your own clothes!
Flight Centre Tip 3:
Always make a copy or two of your passport to keep with your travel documents.