Win a NZ Food Producers Hamper!
Section

Win,

Publish Date

Friday, 5 April 2019, 2:09PM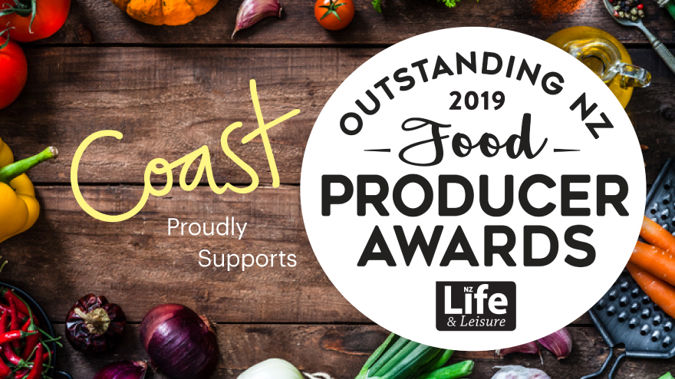 Listen to Lorna this week to find how you could win some goodies from the New Zealand's Outstanding Food Producers!
The awards – which celebrate Kiwis who harvest, grow and make food and drinks – wrapped up on the 16th of April. Over two years of the awards a team of specialist judges have assessed almost 350 products, awarding 130 products with an Outstanding NZ Food Producer Award which allows the products to wear a medal sticker as an independent endorsement of its quality and this is your chance to sample some in your very own hamper.