Stephanie Jones: Book Review - Night School
Publish Date

Friday, 4 November 2016, 3:57PM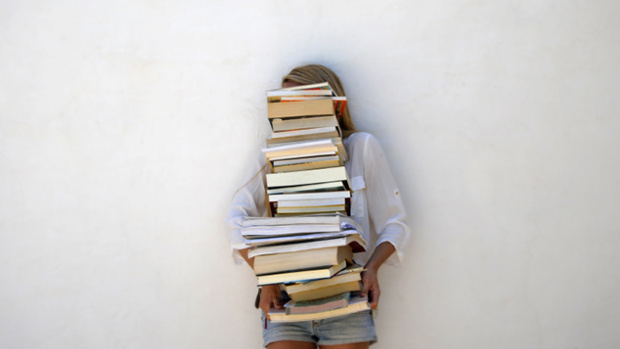 Throughout the writing of Make Me, the 20th Jack Reacher novel, Lee Child (or Jim Grant, if you want to drop the pseudonym) did something unusual for any writer, let alone one with superstar status: he allowed a University of Cambridge lecturer to observe him at his desk and write about his creative process. In the course of a discussion about this "mad experiment", as Child terms it, he reads aloud the first line of Night School, Reacher 21, and thus the tight circle, which has Child starting a new novel on 1 September each year, closes once more.
That line? "In the morning they gave Reacher a medal, and in the afternoon they sent him back to school." Child has gone back in time, to 1996, when Reacher was still a military policeman but already a fully formed renegade with pinpoint hand-to-hand skills and an incomparable way with women. He's 35. When three newly decorated men, all "fresh off a big win", are ordered to a nondescript building not far from the Pentagon, Reacher is the one to realize, and offer reassurance, that whatever education they are about to receive will come in the field.
They have been chosen because they are good, and because their target might be a US military figure in Germany; any one of around 60,000 people currently deployed or the same number of family members or recent retirees. Reacher and his two compatriots, having not been in Hamburg, where the mystery is centred, can be under no suspicion.
Child first dangles a red herring – a sleeper cell of Saudis and an Iranian, dispatched by Yemeni and Afghani bosses. The Iranian is a double agent reporting to the CIA, and the cell is not the point, but the messenger who bunks for the night at the cell's swanky central Hamburg apartment is. Underworld bigwigs – jihadis, drug cartel chiefs, arms dealers – don't communicate electronically but by verbally delivered messages. What is lost in time is won in security, except when the messenger excitedly confides his message to the double agent: "The American wants a hundred million dollars."
Reacher's task: identify the American, find out who the messenger is working for, and figure out what on Earth is worth that amount and portable enough to be moved anywhere. As is his wont, Reacher starts going rogue a few days into the mission, and deals bloodlessly with some hotly expressed anti-American sentiment (it's the New Germany, but old feelings die hard). Night School is old-school Reacher and, like all Child's work, elevated action in which the hero is 10 steps ahead of everyone else intellectually and physically.
Child's clever choice of timeframe means he can take his plot virtually anywhere: post-Soviet Afghanistan, post-Gorbachev Russia, the former East Germany. The action takes place only a year after the World Trade Centre bombing, and Reacher, whose prescience has saved his life hundreds of times, knows worse is to come. Signs of the rise of the European hard right abound.
By the way, Andy Martin, that lecturer, confirms that Child makes it up as he goes along – no plot, no plan, no notes, nothing but Reacher. Not dissimilar from how the man himself exists, in a parallel dimension where the road stretches endlessly before him.
Take your Radio, Podcasts and Music with you