Listen
Publish Date

Thu, 2 Jun 2016, 4:19PM
Listen
Publish Date

Thu, 2 Jun 2016, 4:19PM
Waikato 105FM reception issues:
Two years ago significant storm damage occurred to Coast's Waikato transmission tower.
Remediation work is now underway to repair the damage. This includes strengthening the remaining tower and adding a new "top half" where the antennas will be re-located.
As the work is dangerous and weather dependent there will continue to be on-going outages and our broadcasts may at times be on low power which means that the frequency coverage area is reduced.
This work will continue until late November but will result in improved full power coverage again.
We apologise for the interruptions to your listening and hope you will remain listening to Coast despite the reception difficulties.
Another option to listen to Coast is by using iHeartRadio on your desktop or mobile. The mobile app is free to download from your app store.
Listen Online - in NZ
If you have an Android, or iOS phone, we highly recommend you download our iHeartRadio app to listen. This will give you a much better experience and give you many added benefits.
Android
For Android devices download our iHeart Radio App here.
Apple
For iOS devices download our iHeart Radio App here.
To listen from overseas you have two options:
Option 1: Listen using this player: (Note this will only be visible if you're outside of New Zealand)
Option 2: Listen using iTunes or VLC Media Player:
To listen to the live stream, please click on the link. When prompted, please open this in either iTunes or VLC media player.
http://streaming.radiomyway.co.nz/coast2.pls
This stream requires you to download either VLC media player or iTunes.
Coast Frequencies
Coast can be heard throughout the country on these frequencies. Text 'North' or 'South' to 2699 to receive a list of our frequencies.

You can also listen on-line from any place, at any time.
Auckland 105.4FM
Christchurch 1593AM 90.1FM
Coromandel 97.9FM
Dunedin 954AM 104.6FM
Gisborne 88.3FM
Hawkes Bay 99.9FM
Kapiti 95.9FM
Manawatu 1548AM 105.8FM
Nelson 100.8FM
Northland 900AM 106FM 
Bay of Islands 89.6FM
Rotorua 96.7FM
Southland 92.4FM
Taranaki 1359AM 1323AM 106FM
Tauranga 97.4FM
Thames 107.1FM
Waikato 105.0FM
Wanaka 94.6FM
Wairarapa 91.9FM
Wellington 95.7FM
Whanganui 98.4FM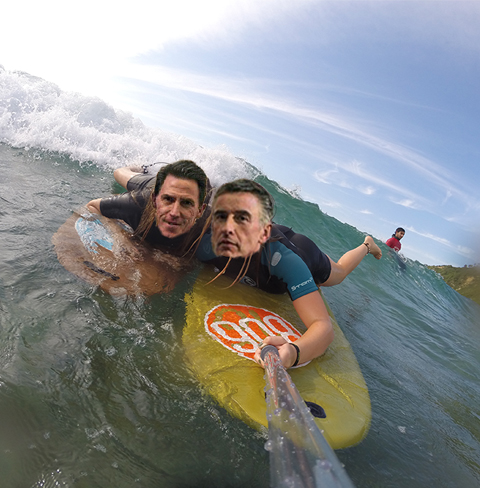 Save
Save