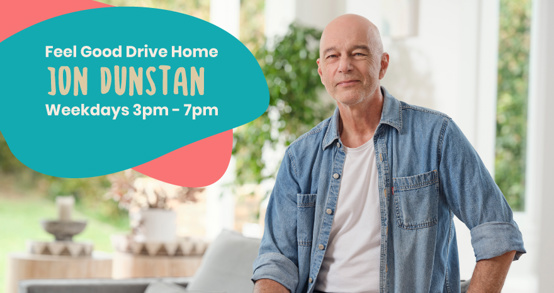 Jon Dunstan drives you home from 3pm to 7pm weekdays!
He has all the music you love, plus all the latest news, regular traffic updates, and lots of great prizes to give away.

Coast Drive is proudly brought to you by Millbrook Resort.
Planning your dream wedding? Say 'I Do' in paradise at Millbrook Resort, Queenstown.
Millbrook Resort is a five-star accommodation resort in Queenstown, New Zealand.
The iconic, inspirational and peaceful setting is unrivalled in the Queenstown area. Situated on the 45th parallel in the South Island of New Zealand are the 650 acres of lush green fairways, rolling hills and gentle streams. 
Find out more at millbrook.co.nz.