Allyson Gofton - Bluffing It
Publish Date

Thursday, 26 May 2016, 6:23PM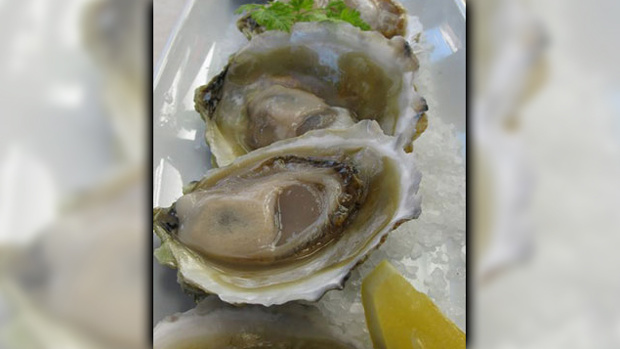 Author

By Allyson Gofton
Considered by many one of the finest oysters in the world, the Bluff oyster season begins in autumn around  April/May and finishes in August, though these dates can change.  Outside of these times, use fresh Pacific oysters.  
When serving oysters hot, always warm slowly and over a low temperature to avoid them becoming rubbery.  A rough rule of thumb is 5 minutes in a 180ºC oven.
Pacific Oysters , which are more readily available and cost far less can also be used for this week's recipe. They  have a milk-coffee-hued flesh and a balanced oyster flavour.
Recipe:
Oysters Rockerfeller
Oysters Rockefeller – created at Antoine's restaurant in New Orleans. Said to be very rich to eat like the recipe's namesake.

Ingredients:
250 grams butter
1 stalk celery, chopped
1 cup spring onions, chopped (use mostly the green tops)
¼ cup chopped parsley
1½ tablespoons Worcestershire sauce
A dash of Tobasco sauce
Few drops of pernod
1 cup fresh breadcrumbs
Raw oysters in shells

Method:
Melt the butter in a small saucepan. Add the celery, spring onions, parsley and continue to cook on a low heat for 5 minutes. 
Add the Worcesterhire sauce, Tabsco sauce, Perod and the breadcrumbs to the butter and herbs and mix together. Cool and chill in the refrigerator.
Place a small portion of the breadcrumb filling on each oyster and grill until the butter has melted. Do not over cook the oysters.
Take your Radio, Podcasts and Music with you