Amazing hack to stop bagged lettuce from rotting
Publish Date

Wednesday, 5 April 2017, 3:55PM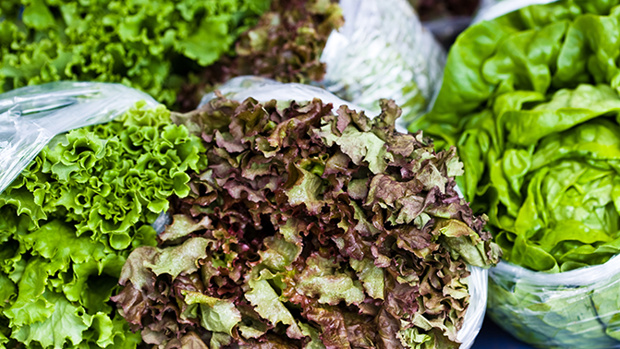 Sometimes when you're making a salad, it's easier to buy a bag of freshly washed lettuce leaves rather than preparing it yourself.
But we've all found ourselves throwing away an open bag half full of wilting leftover leaves a couple of days later.
Fortunately, food blogger Marie Saba, from Austin, Texas, has come up with a handy trick to keep it fresh for longer - and all you need is a paper towel, reports the Daily Mail.

She took to her Instagram to show that all you need to do when you've opened the lettuce is simply pop a paper towel into the bag.
Explaining her clever hack on Instagram, Maria wrote: "When you get home with bagged greens, cut open the bag and put a paper towel inside.

Somebody commented on the video saying this trick "works like a charm", while another said "great idea! I hate when they get slimy."
Others tagged people in the comments section of the blogger's post to spread the word about the handy kitchen hack.
This article was first published on dailymail.co.uk and is republished here with permission.
Take your Radio, Podcasts and Music with you