Are you storing your peanut butter wrong?
Publish Date

Wednesday, 1 March 2017, 8:14AM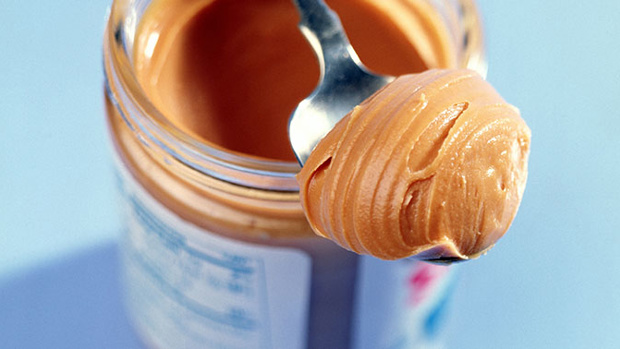 Peanut butter is undoubtedly one of life's simple joys. It's an enduring favourite found in most household pantries.
Such fans would surely agree then, that peanut butter deserves to be treated properly. It turns out though, most of us have been storing the condiment incorrectly.
According to PureWow, you're supposed to keep peanut butter upside down in your cupboard.
This is because oil tends to gather at the top of the jar meaning, despite stirring efforts, you can end up with an oily dollop rather than a smooth smear on your morning toast.
But if you turn the jar upside down, the oils can distribute evenly throughout the mix, every time.
Such a simple and handy kitchen hack!
Take your Radio, Podcasts and Music with you