Is The Avocado Crisis Finally Over?
Publish Date

Thursday, 28 July 2016, 11:09AM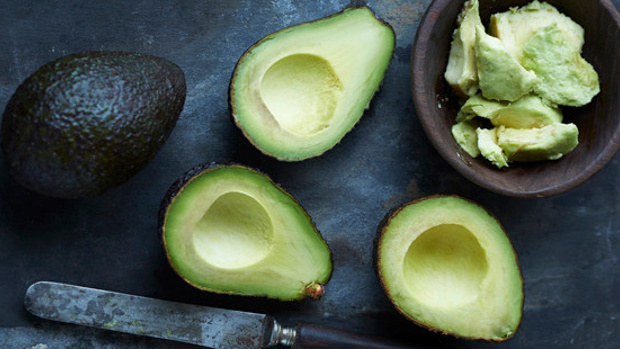 With prices finally starting to drop, and a bumper crop expected in the second half of the year, its good news all round for avocado fans.
While sky-high prices have kept Kiwi avo fans from their favourite toast topping, and even spurned an avocado black market, avo lovers should be able to get their hands on a ready supply in the coming months.
Part of the reason is simply that avocados are naturally coming in to season, but good crop quantities are also due to the fruit being biennial bearing.
In other words, avocados are a species that produce in a continuous pattern of a small crop one year, followed by a large crop the next.
And this year is shaping up to be a goody.
"There will be lots around," says New Zealand Avocado marketing manager Midge Munro. "The season generally starts to ramp up when exports ramp up, which is about September through to March."
See Avocardo Inspired Recipes: NZ HERALD
Take your Radio, Podcasts and Music with you