The drink that has more sugar than Coke
Publish Date

Thursday, 17 November 2016, 3:03PM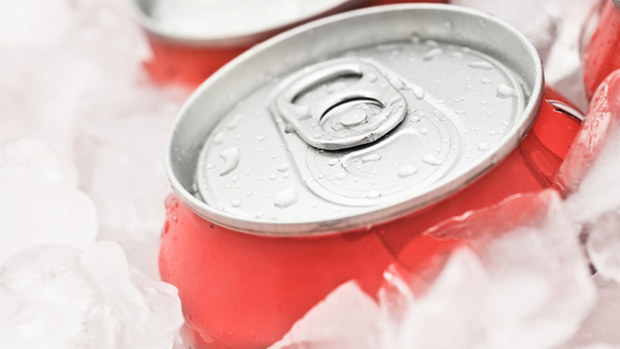 Ginger beer has undergone a major rebrand in the last few years as companies target the middle classes with artisan bottles that boast traditional recipes and botanical ingredients.
But despite its sophisticated image, a shocking new study has revealed that the fiery beverage contains more sugar than any other fizzy drink - even beating Coca-Cola, Daily Mail reports.
The average glass of ginger beer contains a whopping 38.5g of sugar - the equivalent of just over eight teaspoons - according to the research by the British Medical Journal (BMJ) Open.
A glass of Coke, on the other hand, contains 35g - that's about seven teaspoons.
But ginger beer's cousin, ginger ale, was found to be the fizzy drink with the lowest amount of sugar on average.
A glass contains around 22.9g, according to the findings - but that's still 4.9 teaspoons.
The findings come after UK supermarket chain Tesco announced it has reduced the amount of sugar in its own-brand soft drinks, including its cola and juice drinks.
Its cola now contains 4.8g of sugar per 100ml, compared to 9.7g previously.
The BMJ's study revealed that supermarket own-brands contained far less sugar than their branded equivalents, even before any sugar reductions.
Supermarket cola drinks on average contain 27.9g of sugar per glass, while branded products contained 31.6g, according to the research.
But taking together both branded products and own-brand cola drinks, a glass of cola on average contained 35g of sugar - the same amount as in Coca-Cola.
More than half of all soft drinks exceed the adult's daily recommendation for sugar intake of 30g.
Kawther Hashem, co-author of the BMJ Open study and researcher for Action on Sugar at Queen Mary University of London, said: "It's not possible to state that carbonated sugar-sweetened drinks can be consumed as part of a 'healthy, balanced diet,' even though drinks companies claim it can be."
Take your Radio, Podcasts and Music with you