Bryan Ward - Who can become a cop?
Publish Date

Thursday, 11 January 2018, 1:55PM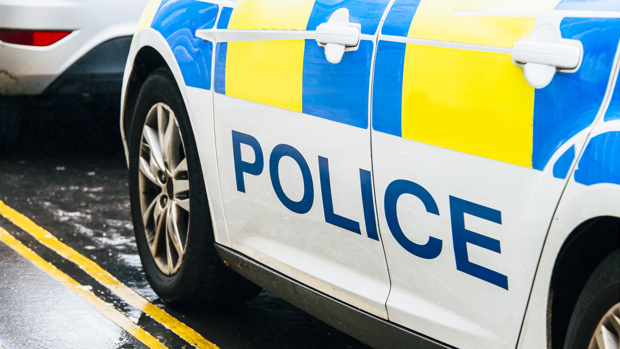 First up, forget the stereotypes. We're not looking for cookie-cutter cops. We value who you are and what you could bring to the job as an individual. The strength of our team comes from a diverse range of people, each with different backgrounds, experiences and interests, working towards the same goal.

All you need to apply is to:
· Be at least 17 years old (must be 18 before you can start at police college).
· Hold a full NZ driver licence.
· Be a New Zealand or Australian Citizen or NZ Permanent Resident.
· Be available to attend constabulary recruitment assessments in person.
· Be physically fit and in excellent health.
· Notify constabulary recruitment staff of any previous criminal or traffic convictions (including warnings, court appearances, and diversions).
· Provide police clearance for any country (other than NZ) that you have worked or resided in for longer than three months.
A strong desire to help
The bottom line is that to become a cop you need a strong desire to help people in your community. You'll need to be able to make tough judgement calls, build community networks, and instil confidence in those around you.
Our role can highly influence the lives of many in our communities. Hence our constabulary recruitment staff will also be looking for the following qualities throughout the constabulary recruitment process:
· Excellent communication skills
· Empathy for others
· Loyalty
· Commitment
· Integrity
· Problem-solving abilities

Solving crime and preventing crashes is not just about answering the question 'who?' It's just as important to look at the broader question of 'why?'. You'll need an ability to understand the communities you serve, and more importantly, the ability to identify and examine the problems that lead to trouble.
Don't lose who you are
We welcome applications from anyone who has what it takes, regardless of height, gender, ethnicity, culture, sexuality, or faith. To better reflect New Zealand's growing diversity we want you to bring your background, culture, and values to the job.
We are actively seeking applicants with an understanding of different languages and cultures.
No worries
· There are no specific subject requirements or prerequisites to apply. However, having qualifications could make you a stronger applicant and open doors later in your career when you want to specialise in different police roles.
· Don't worry about your height, as there are no minimum height requirements
Get more information @ www.newcops.co.nz
Take your Radio, Podcasts and Music with you