Publish Date

Thursday, 28 September 2017, 9:24AM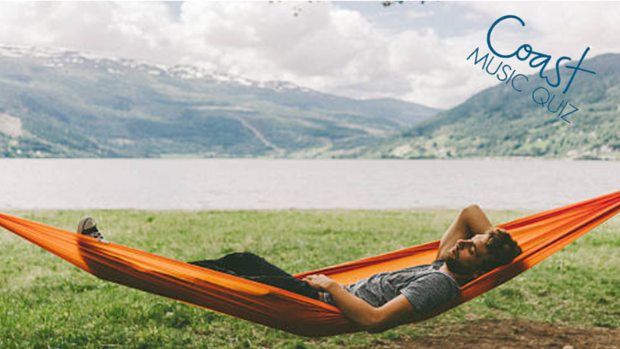 A couple of weeks ago we quizzed you on your knowledge of the road trip, it's now time for the destinations you reach at the end of the road!
See if you end up as an expert traveller or maybe you're more a "comfortable at home" person.
 Here are our team's scores!
Jason Reeves- 2/10
Lorna Subritzky- 10/10
Rick Morin- 8/10
Brian Kelly- 8/10