Publish Date

Tuesday, 21 November 2017, 11:27AM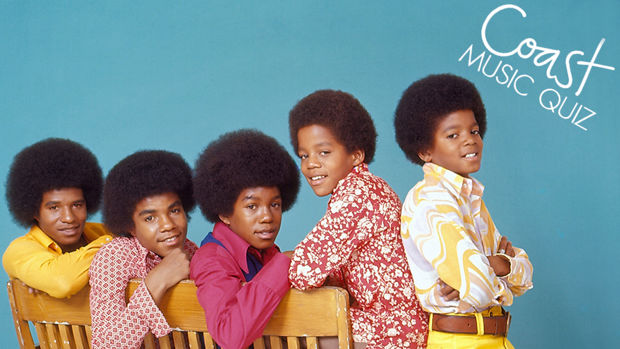 Cat Stevens is coming! And just like one of his biggest hits, the festive season is a great chance to have some quality 'Father & Son' time! 
Upload a picture of you & your dad, your son & your hubby, or your brother & your dad to go into the draw to win a double pass to the Cat Stevens show of your choice! 
Here is how the Coast announcers scored:
Brian Kelly: 9/10
Lorna Subritzky: 9/10
Jason Reeves: 10/10
Rick Morin: 8/10