The Mid-Winter Christmas Quiz
Publish Date

Wednesday, 2 August 2017, 12:18PM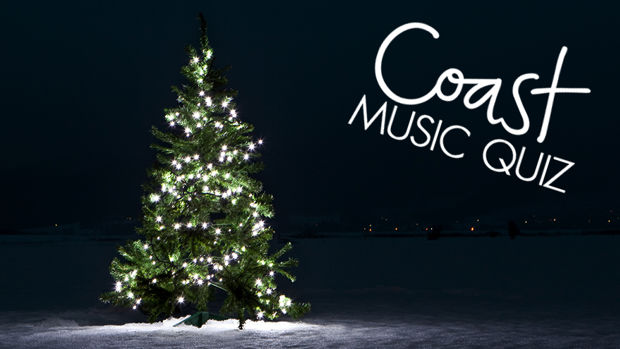 It's not quite a white winter out there, but it may as well be with this weather!
Take our quiz below and find out if you know the Christmas classics as well as you think you do, and even if you don't get 100% it'll still put you in a festive mood!
Merry midwinter Christmas!
Here is how the Coast announcers scored:
Brian Kelly: 6/10
Lorna Subritzky: ?/10
Jason Reeves: ?/10
Rick Morin: ?/10