Publish Date

Wednesday, 6 September 2017, 1:15PM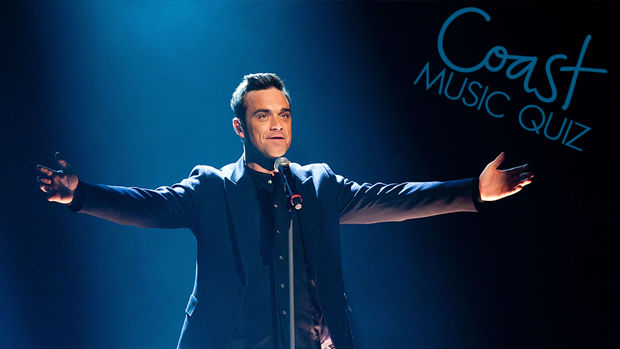 With the announcement of Robbie Williams coming down under next year, we thought that we'd dedicate a quiz to the amazing entertainer himself!
Reckon you know how many Brit awards he's won? Or what world record he holds?  See if you can call yourself a true Robbie fan with our quiz below.
Here is how the Coast announcers scored:
Brian Kelly: 3/10
Lorna Subritzky: 10/10
Jason Reeves: 8/10
Rick Morin: 7/10