Publish Date

Wednesday, 20 September 2017, 2:15PM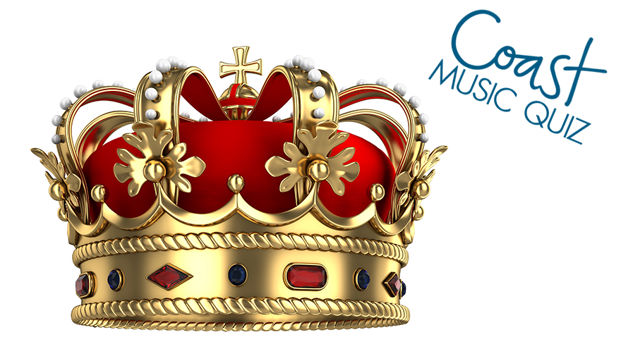 When it comes to royals, the Windsors aren't the only popular ones, there are just as many members of the musical royal family.
But if you want to feel a part of the more traditional family, thanks to Air New Zealand and TVNZ 1's Victoria, we are sending one lucky listener to London!
Take our quiz and see how much you actually know about the musical royal family!
Here is how the Coast announcers scored:
Brian Kelly: 8/10
Lorna Subritzky: 8/10
Jason Reeves: 10/10
Rick Morin: 9/10