Publish Date

Wednesday, 13 September 2017, 4:21PM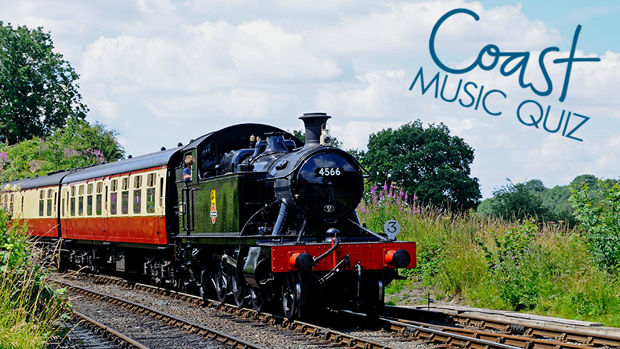 Who doesn't love a good train trip?
Because we are giving away a trip on the Ghan Expedition, we decided to dedicate a quiz to the amazing form of transport that is the train! 
See if you can match Rick and get a perfect score when it comes to train music trivia.
Here is how the Coast announcers scored:
Brian Kelly: 9/10
Lorna Subritzky: 7/10
Jason Reeves: 2/10
Rick Morin: 10/10