'77 Sunset Strip' and 'Grease' actor Edd Byrnes has died, aged 87
Publish Date

Friday, 10 January 2020, 2:32PM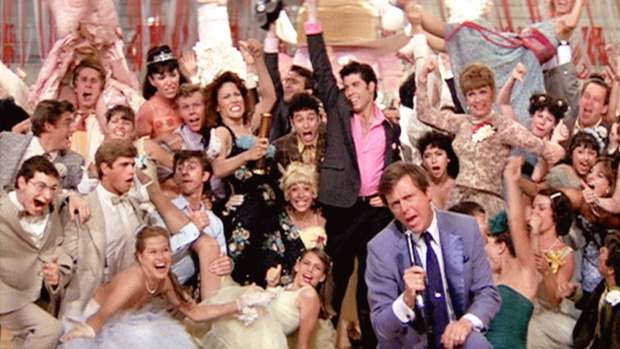 American actor Edd Byrnes who rose to fame as "Kookie" on '77 Sunset Strip in the late 60's, and school dance host Vince Fontaine in 'Grease' has died aged 87. 
The actors son, Logan Byrnes confirmed the death via Facebook earlier today. 
Youtube - Nando Ruiz El Musicólogo
In the statement, Logan Byrnes said "Edd Byrnes, an American actor who rose to stardom in the popular television series 77 Sunset Strip, died unexpectedly Wednesday, Jan. 8 2020 at his home in Santa Monica, California, of natural causes at the age of 87."
"His is the story of an ambitious young kid who in his early 20s, drove out to Hollywood from New York City with a few hundred dollars and a dream of making it big in the entertainment business."
Many people have paid tribute to Edd on social media platforms as news begins to break around the world. 
He leaves behind his son, Logan, an evening news anchor in San Diego and his longtime partner, Catherine Gross.