Adele tells Las Vegas fans 'I'll kill you' over items being thrown on stage
Publish Date

Wednesday, 5 July 2023, 10:28AM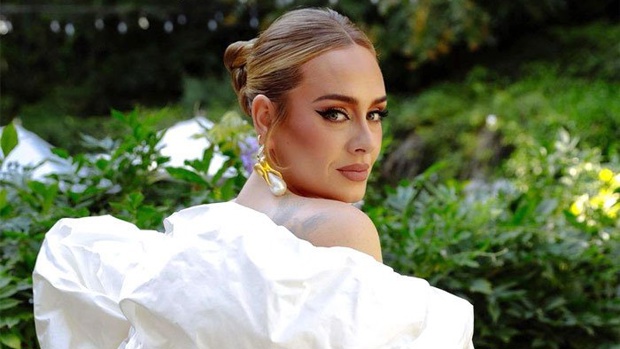 Adele has had enough. The global singing sensation stopped her Las Vegas residency show last week to call out a rising trend in concert-goers hurling things at artists on stage.
Last month Bebe Rexha was hit in the face by a fan's phone during a performance and P!nk had a fan hurl their mother's ashes onto her stage during a performance.
Adele, 35, who is still performing on weekends at Ceaser's Palace Hotel and Casino, asked her latest audience: "Have you noticed how people are, like, forgetting f**king show etiquette at the moment?
"Throwing s**t on stage, have you seen them?"
Sign up to Coast's newsletter for exclusive prizes and to keep up to date with the latest.
She went on to issue a warning: "I f***ing dare you, I dare you throw something at me, I'll f***ing kill you".
Then she picked up a T-shirt cannon and shot it into the crowd as she told them: "Stop throwing things at the artists."
She laughed as she continued and said she "can shoot things at people".
While it appears no one dared to hurl anything at the Easy on Me singer, the crowd at a recent Pink gig in Hyde Park wasn't so well-behaved.
According to the Daily Mail, even a giant wheel of expensive French cheese, Brie De Meaux, made its way to the star's feet.
Amid the more typical flowers and fan art, Pink was allegedly handed a pouch of cremated remains as she did a walk-out and shook fans' hands.
As she made her way back to centre stage she said, "I have to say that was a first".
Meanwhile, a man has been arrested after throwing a phone at Bebe Rexha during her concert in New York last month.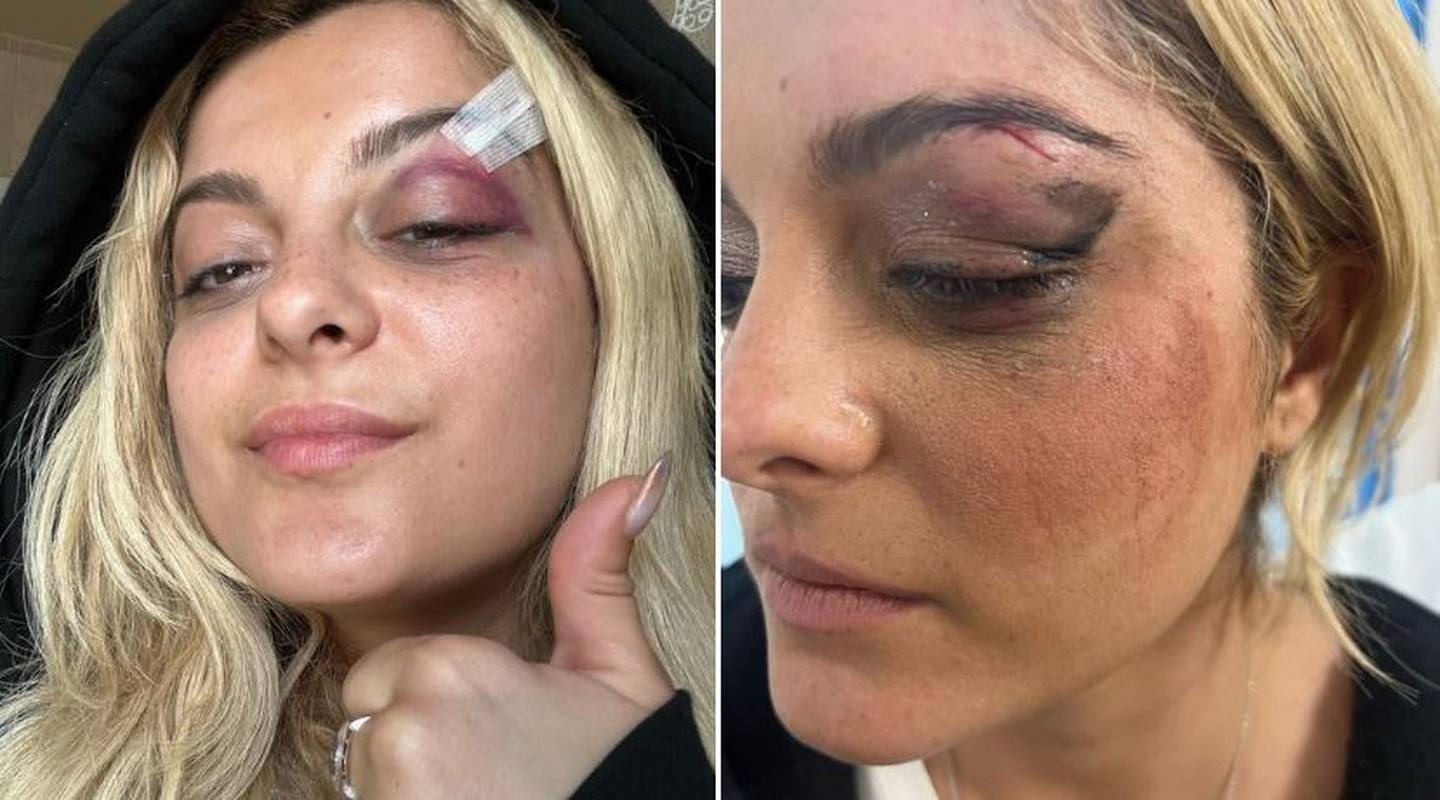 Footage has revealed that as the star stood facing the crowd, a phone careens in and hits her directly in the face.
Rexha is seen dropping to her knees before being rushed off stage by security. She was hospitalised and her mother later reported she received three stitches after the attack by a man who "thought it'd be funny".
This article was first published at nzherald.co.nz and is republished here with permission.
Take your Radio, Podcasts and Music with you