The royals that are missing the wedding
Section

News,

Publish Date

Thursday, 11 October 2018, 3:41PM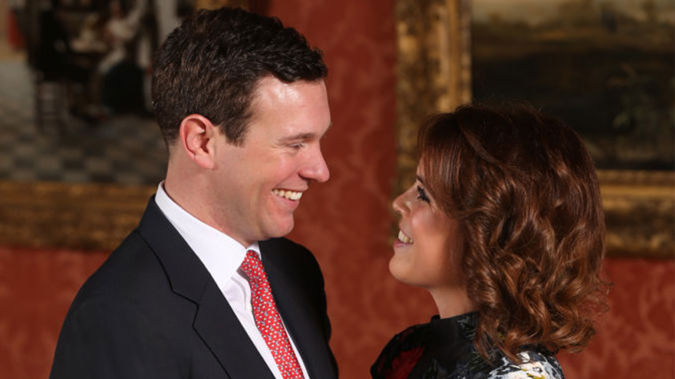 The guest list of Princess Eugenie's wedding includes over 800 people, but there are a very important few that may not be able to make the date.
The wedding is taking place this Friday at St George's Chapel, Windsor and Camilla has already been ruled out.
Instead of attending the wedding, she will be attending a Scottish school's harvest festival.
Although the Duke and Duchess of York have tried to persuade Camilla otherwise, she is determined not to break her promise and attend the festival.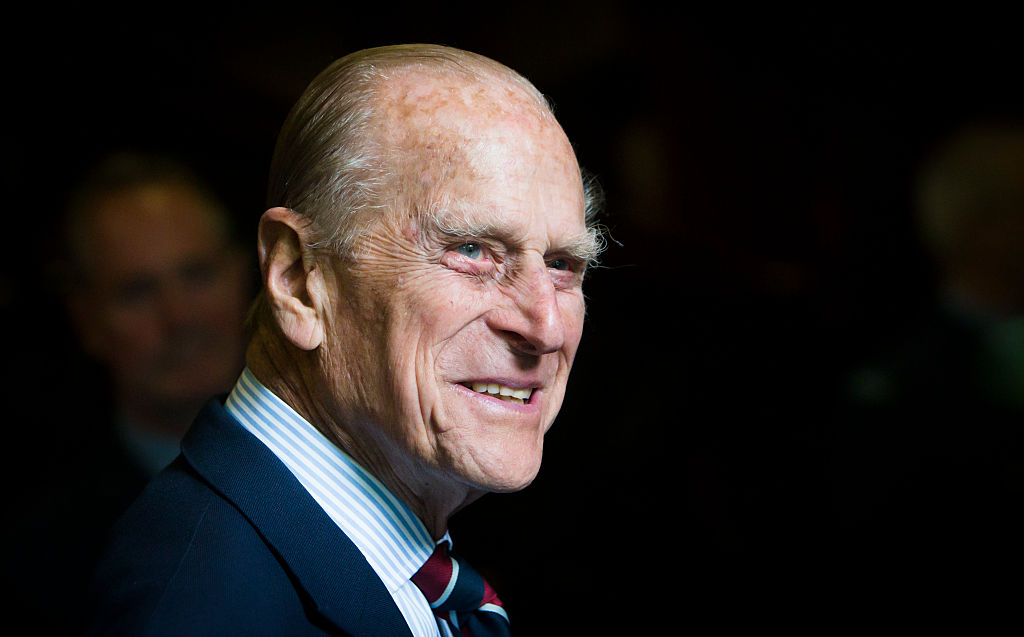 READ MORE: 
As well as Camilla's absence, Prince Phillip's attendance is still up in the air.
The 97-year-old Prince will be making a call on the morning of the wedding as he is going to "see how he feels."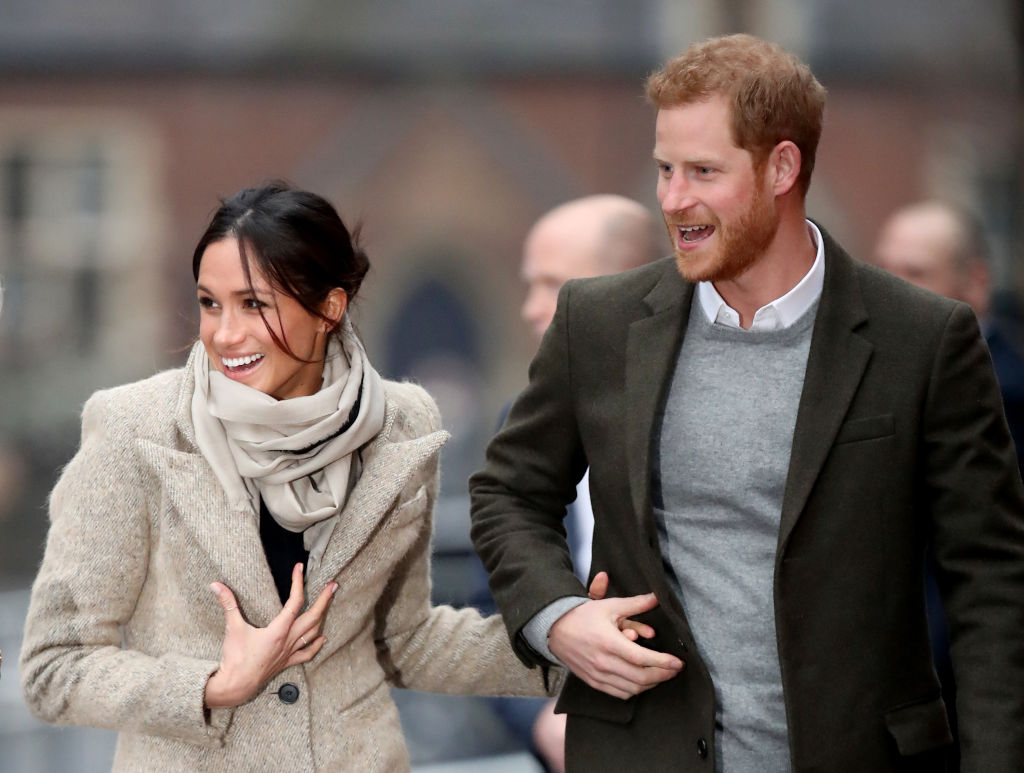 READ MORE: 
They will be attending the actual ceremony, but the Duke and Duchess of Cambridge will have to skip the reception due to their prior travel arrangements.
Harry and Meghan are going to miss the after-match function as they are going to leave on either Saturday or Sunday night to start their massive Pacific tour.