Pamela's hardest cake to make
Section

News,

Publish Date

Friday, 14 September 2018, 8:02AM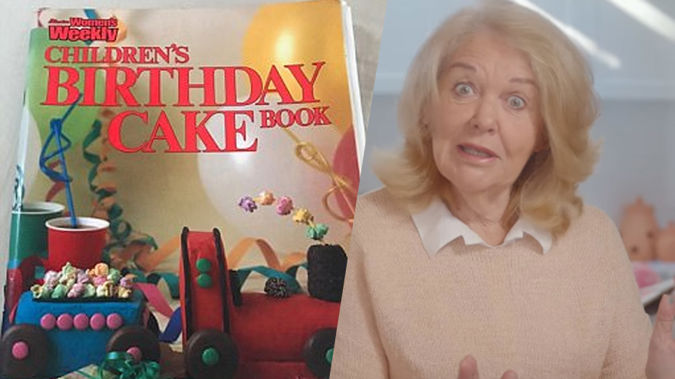 It was a staple in any New Zealand kitchen of the 80s and 90s, but no one really knows how hard it was to create all the cakes that ended up in the book. 
Pamela Clark has done an interview with ABC Newcastle where she has revealed everything, and which cake was "a b*tch" to make.
Watch the interview here: 
READ MORE: 
It turns out the tip truck cake is the one that she wouldn't wish on her worst enemy.
"Oh! Tip truck cake. B**ch of a cake. Don't make it … unless you're really desperate,"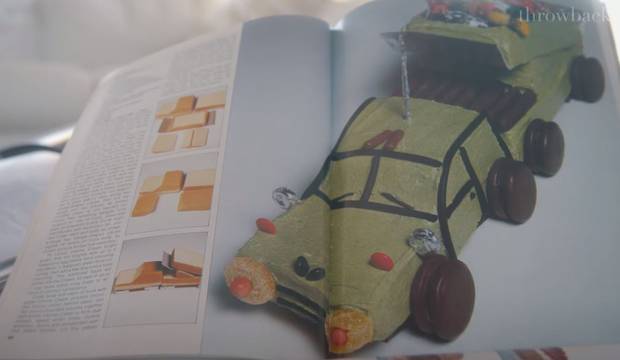 You might not have attempted the tip truck cake in particular, but did you try out any others from the book?