Barry Gibb and Brian Wilson hint at possible 'collaboration'
Publish Date

Friday, 26 February 2021, 1:10PM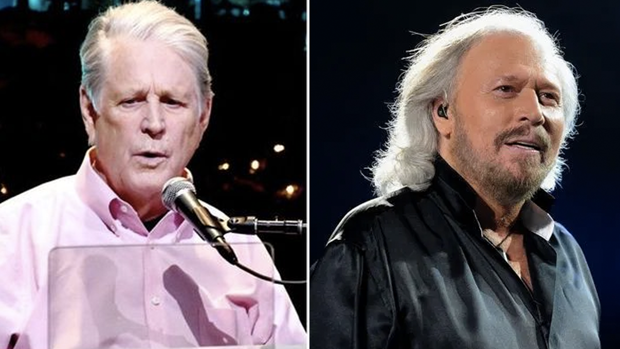 Barry Gibb and Brian Wilson have long been fans of each other, but the friendship has blossomed even more of late with the two voicing their mountains of praise online. 
Now, Barry has gone a step further by suggesting a collaboration between the two musical icons. 
This all came about last week when the Beach Boys original, 78, posted a photo of Barry Gibb, with a heartwarming caption. 
"I really admire Barry Gibb. He is like King Kong. He and I could probably work something up together..."
The massive praise obviously struck a chord with Gibb, as he replied later that day with a heartwarming message of his own. 
"You are the reason I'm living," Barry replied.
"You prove to me that you can do whatever you want to do with your voice and all these years I have just been following you and everything you do. If I'm King Kong then you are Godzilla!
"Thank you for such a wonderful compliment. We must connect and collaborate as soon as we can. I love you pal! As I said…you're the reason. BG".
The last remaining Bee Gees star has recently re-recorded some of his and his brothers' greatest hits with some of his closest friends in country music, including Keith Urban and Dolly Parton.