Barry Gibb gives update on long-awaited Bee Gees biopic
Publish Date

Thursday, 4 March 2021, 3:56PM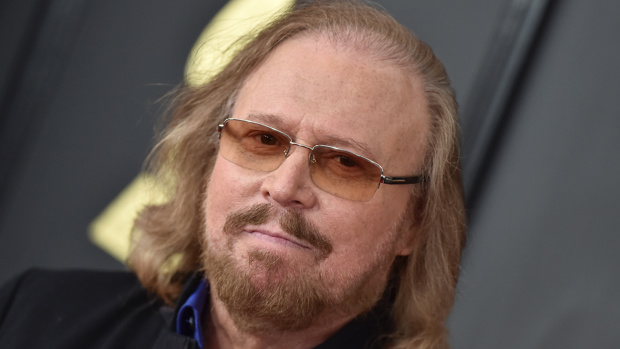 Following the recent release of the documentary The Bee Gees: How Can You Mend a Broken Heart, Barry Gibb has given fans an update on when they can expect the 'Tragedy' hitmaker's biopic to hit cinemas.
But unfortunately, we will have to wait a while ...
The 74-year-old music legend told the Daily Star: "The biopic could be about two years away.
"You shall see how I saw the world through my eyes, and there are a lot of things that nobody ever knew about.
"It is a million moments, you know - a million moments that change your life in one day."
The update comes after it was previously reported that Bradley Cooper was in talks to play the last remaining Bee Gee in the upcoming film.
The movie is set to follow the group from the time they arrived in London from Australia and had their first number one hit with 'Massachusetts' in 1967.
The following years saw the band face struggles with addiction issues before their rise to global prominence with the iconic disco soundtrack to John Travolta music Saturday Night Fever.
The movie is currently untitled and a director is still to be confirmed for the project, but Paramount Pictures have purchased the rights to use the Bee Gees music from the Gibb estate.
According to the reports, the project is still in the early stages of development, with Bohemian Rhapsody producer Graham King and Steven Spielberg's Amblin Entertainment among the producers.
Maurice passed away from complications of a twisted intestine at 53 in 2003 while Robin, his twin, lost a battle with cancer aged 62 in 2012.
Another brother in the family, Andy, died at age 30, in 1988.