Beach Boys singer reveals mental health struggle in emotional letter
Section

News,

Publish Date

Friday, 7 June 2019, 1:16PM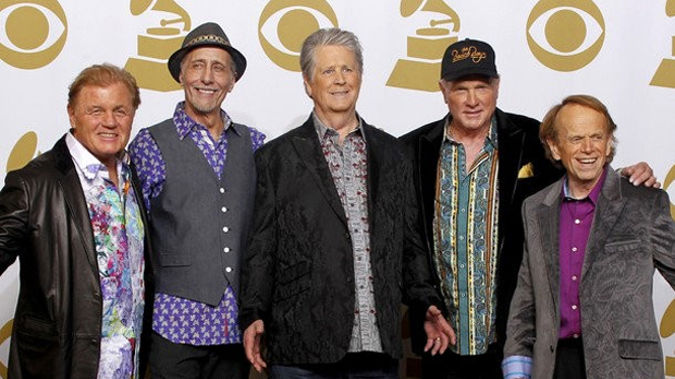 Brian Wilson has revealed he is "struggling with stuff in [his] head."
The Beach Boys legend was due to head out this month on his Pet Sounds and Greatest Hits Live tours but has now posted a lengthy and emotional letter to fans announcing the shows have been axed, as he needs to take the time to work on his mental health.
In his letter, he wrote: "I had every intention to do these shows and was excited to get back to performing. I've been in the studio recording and rehearsing with my band and have been feeling better. But then it crept back and I've been struggling with stuff in my head and saying things I don't mean and I don't know why. Its something I've never dealt with before and we can't quite figure it out just yet."
Brian has been open with his battle with mental illness for "many decades," and says that although he's still able to live a "wonderful, healthy life," it's not "good for [him] to be on the road right now."
He added: "As you may know in the last year or so I've had 3 surgeries on my back. The surgeries were successful and I'm physically stronger than I've been in a long time.
"However, after my last surgery I started feeling strange and it's been pretty scary for a while. I was not feeling like myself.
"We're not sure what is causing it but i do know that it's not good for me to be on the road right now so I'm heading back to Los Angeles."
The 76-year-old musician said he intends on rescheduling the cancelled dates, however, at the time of writing it is not known when he'll be back out on the road.