Bernadine Oliver-Kerby won't return to The AM Show next week following health diagnosis
Publish Date

Thursday, 19 January 2023, 4:59PM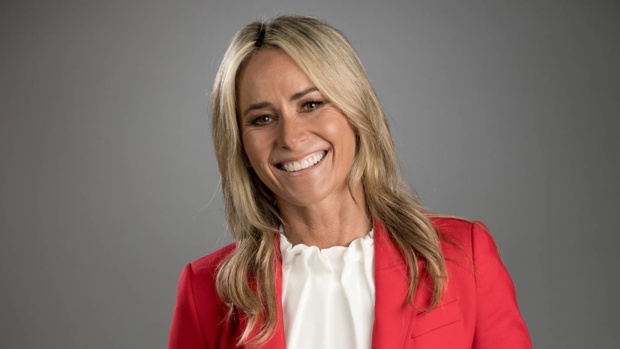 Bernadine Oliver-Kerby took an extended period of sick leave last year to focus on her health after being diagnosed with Bell's palsy.
As the show gets set to return from its summer hiatus next week, fans won't be greeted by Oliver-Kerby alongside hosts Melissa Chan-Green and Ryan Bridge.
A Discovery Warner Bros. spokesperson has told the Herald Oliver-Kerby is still recovering from the condition which struck her in October and saw her treated at Auckland Hospital after she experienced facial paralysis on one side of her face.
"Bernadine is still taking time to recover," the spokesperson said.
Bell's palsy, also known as facial palsy, is the sudden onset of paralysis of one of the facial nerves.
Southern Cross NZ describes the symptoms as being "muscle weakness on one side of the face, causing the face to droop".
"Bell's palsy can affect anyone. Its annual incidence is 2 to 3 people per 10,000 of the population, and this is thought to be similar across all ethnic groups and between men and women. Pregnant women and people with diabetes have an increased risk."
If you think you might be suffering from Bell's palsy you should urgently seek help from your healthcare provider.
Take your Radio, Podcasts and Music with you