Bernadine Oliver-Kerby's AM Show co-hosts reveal update on her health battle
Publish Date

Monday, 23 January 2023, 9:45AM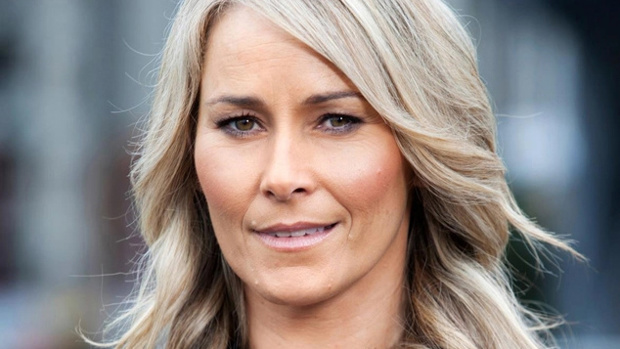 Following Bernadine Oliver-Kerby taking an extended period of sick leave last year, her AM Show co-hosts have shared an update on her health battle.
In October, it was revealed the much-loved TV presenter was suffering from Bell's palsy which saw her treated at Auckland Hospital after she experienced facial paralysis on one side of her face.
However, Oliver-Kerby has since been diagnosed with Ramsay Hunt syndrome, which displays similar symptoms to Bell's palsy.
This morning her co-hosts, Melissa Chan-Green and Ryan Bridge, shared an update on their colleague's condition.
Bridge told viewers: "She's making great progress. She is missing you all, she sent us a text to say that, but she also has a little more resting to do."
Chan-Green added: "We're really looking forward to having Bern back with us soon."
Ramsay Hunt syndrome is a complication of the shingles virus.
Often signalled by a painful rash around the ear, mouth or on the face, it occurs when the virus affects a particular nerve in the head and causes facial weakness or paralysis.
The condition can take weeks and sometimes months to clear.
Bell's palsy, also known as facial palsy, is the sudden onset of paralysis of one of the facial nerves.
Southern Cross NZ describes the symptoms as being "muscle weakness on one side of the face, causing the face to droop".
"Bell's palsy can affect anyone. Its annual incidence is 2 to 3 people per 10,000 of the population, and this is thought to be similar across all ethnic groups and between men and women. Pregnant women and people with diabetes have an increased risk."
If you think you might be suffering from Bell's palsy you should urgently seek help from your healthcare provider.
Take your Radio, Podcasts and Music with you